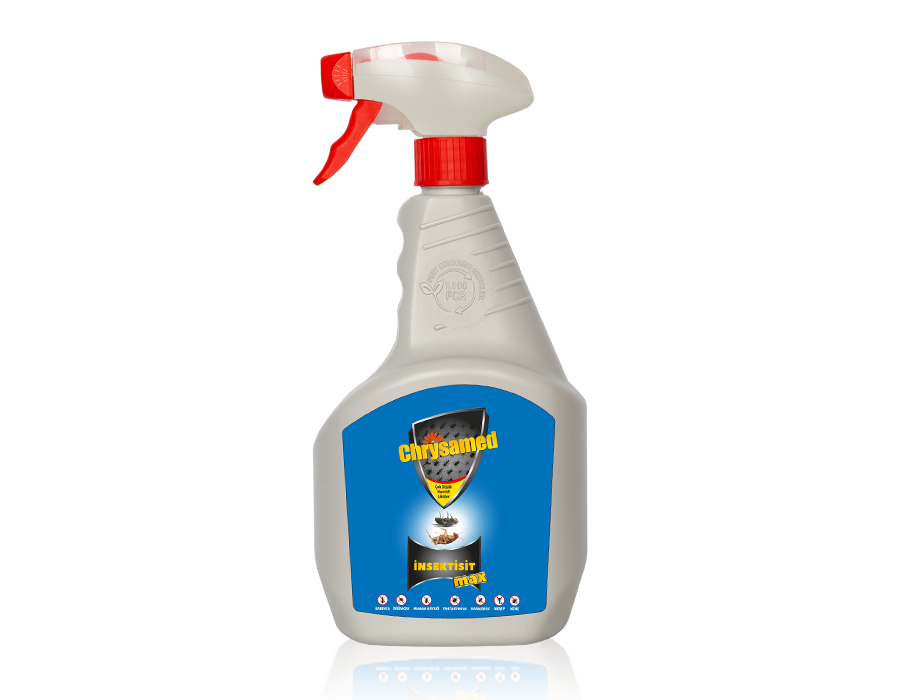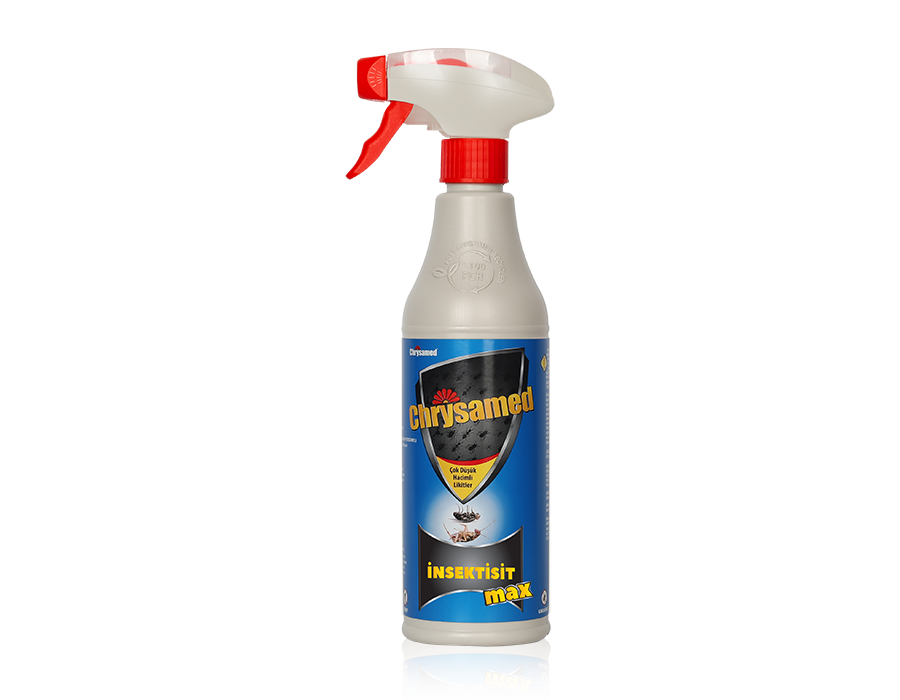 Chrysamed Insecticide
Tehlikeli çözücüler içermez, kokusuz ve leke bırakmaz, insan ve çevre sağlığına duyarlıdır.
Tüm böcek türleri üzerinde etkilidir.
Browse products
Eucalyptus Herbal Extract Ideal for children
%30 Deet
Maximum Protection
Cildinizi tahriş etmeden sivrisinek ve kenelere karşı 6 saate kadar etkin koruma sağlar
Chrysamed Vücut Spreyi
Ürünleri İnceleyin
NATURE KNOWS BEST
Human and Environmentally Sensitive Production
Wide-spectrum products, that do not contain PBO, solvent, petroleum and other hazardous solvents.